​
Home Inspection Fees
Condo &Apartment under 1500 sq ft $280+HST
Townhouse under 1500 sq ft $340+HST
Townhouse 1500-2000 sq ft $380+HST
Townhouse 2000-2500 sq ft $420+HST
Detached/Semi-Detached House under 1500 sq ft $400+HST
Detached/Semi-Detached House 1500-2000 sq ft $430+HST
Detached/Semi-Detached House 2000-2500 sq ft $460+HST
Detached/Semi-Detached House 2500-3000 sq ft $500+HST
Detached/Semi-Detached House 3000-3500 sq ft $540+HST
Detached/Semi-Detached House 3500-4000 sq ft $580+HST
Detached/Semi-Detached House 4000-4500 sq ft $620+HST
Detached/Semi-Detached House 4500-5000 sq ft $660+HST
Walk thru inspection with no report max 1.5 hours house
under 2000 sq ft $ 280 +HST.
above 2000 sq ft $ 300 +HST.
For promotion ,Thermal Imaging is free now which was $150/hr .
Moisture Meter Testing is free.
Holiday homes and farms may charge additional fees , you can call to negotiate.
Payment:Cash、E-transfer. Due at Time of Inspection.
Invoice provided.
Service Areas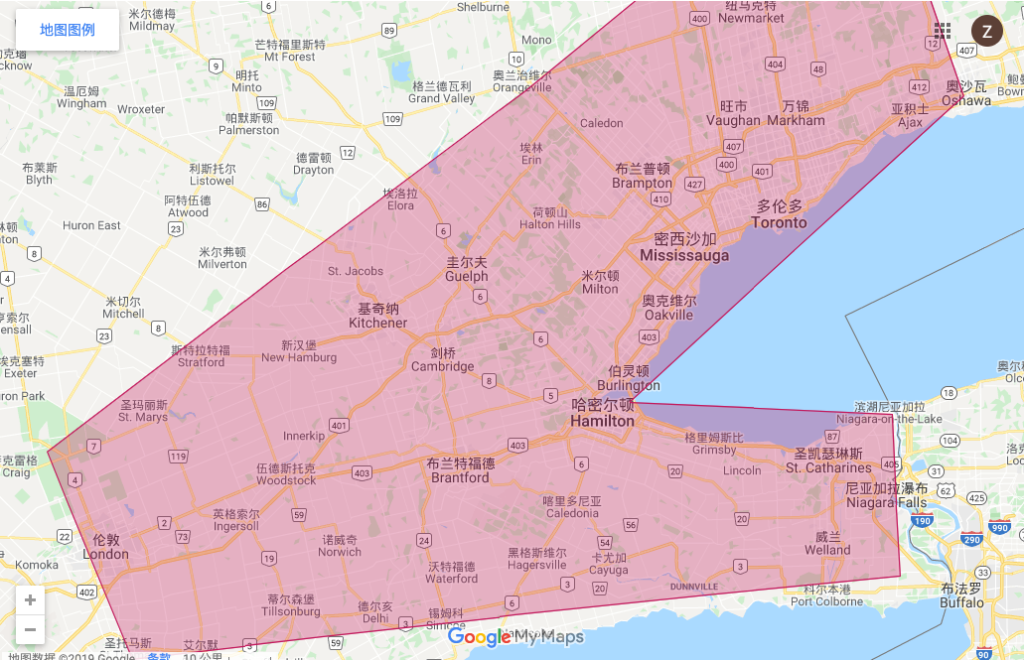 Toronto,Orangeville,York region,Brampton,Mississauga,Oakville,Milton,Burlington,Hamilton,Niagara
Guelph,Kitchener,Waterloo,Cambridge,Brantford,Simcoe,Tillsonburg,Woodstock,London,St. Thomas,Markham,Vaughan,Ajax,Scarborough,Pickering,Newmarket,Richmond Hill,Oshawa,Whitby
Service Hours:
Summer 8:00 am – 8:00 pm
Winter 8:30 am – 7:00 pm
For more information, please call 289-772-6929