Buying a home is a major investment in your life, let Uchoice Home Inspections support you!
Uchoice Home Inspections is the Canadian Home Inspection Service Co. Ltd, which has a professional full-time home inspector from the Ontario Home Inspection Association (OAHI )to provide you with home inspection services.
What can Uchoice Home Inspections do for you?
Use advanced and reasonable testing equipment to make a careful inspection of every aspect of the house, and not to miss every detail;
During your participation in the inspection, we will provide you with a lot of knowledge about house maintenance and proper operation of some important equipment to ensure that you can better use and maintain the house after you move in;
After the inspection, you will be provided with an electronic PDF inspection report, which will help you understand the real condition of the house, the existing problems, possible consequences and solutions;
In the future, if you encounter a problem, you can consult us for free. We will send you reminders for house maintenance according to the seasonal changes, and we will be in your position.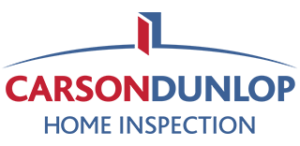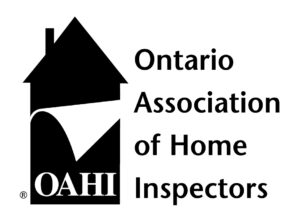 Uchoice Home Inspections  is committed to providing  best service for you.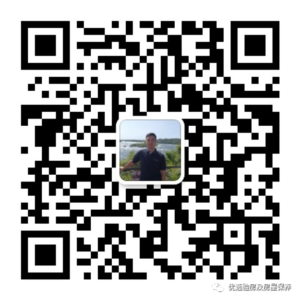 Tel:289-772-6929
                                                                               Email:[email protected]