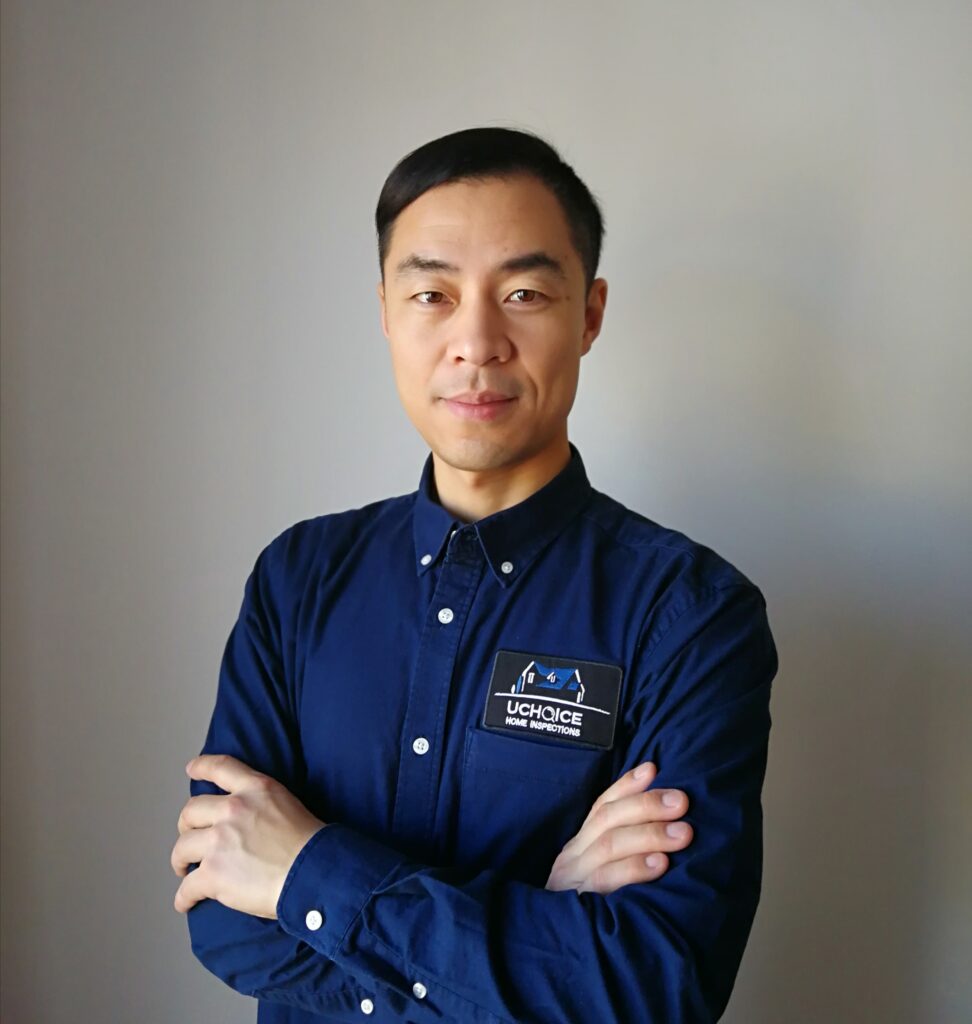 A trusted home inspector .
Home inspector Vincent Zhao, graduated from Beijing Institute of Technology with a Master of Business Administration (MBA), received a systematic home inspection theory and practical training from Carson Dunlop College, an authority in North American home inspection, and obtained a Home Inspection Certificate with excellent results;
Vincent Zhao received professional Home Renovation Program training at Centre for Skills-Programs & Services (Funded by IRCC); proficient in Residential Construction and Renovation, familiar with architectural standards such as Electrical, Plumbing, Structure, etc.
Worked for many years in local home inspection company, mastered the formal workflow and scientific working methods, provided rigorous inspection reports, and protected the investments of customers .
Vincent Zhao is a registered member of the Ontario Home Inspectors Association (OAHI) and has rich experience in home inspections. He has written many articles on home inspections and home maintenance. During your participation in the inspection process, he will provide you with a lot of knowledge about house maintenance and proper operation of some important equipment to ensure that you can better use and maintain the house after you move in.
In the future, if you encounter problems in using the house, you can continue to consult the home inspector for free. The home inspector will send you some reminders of house maintenance according to the change of seasons, and set up for your consideration.